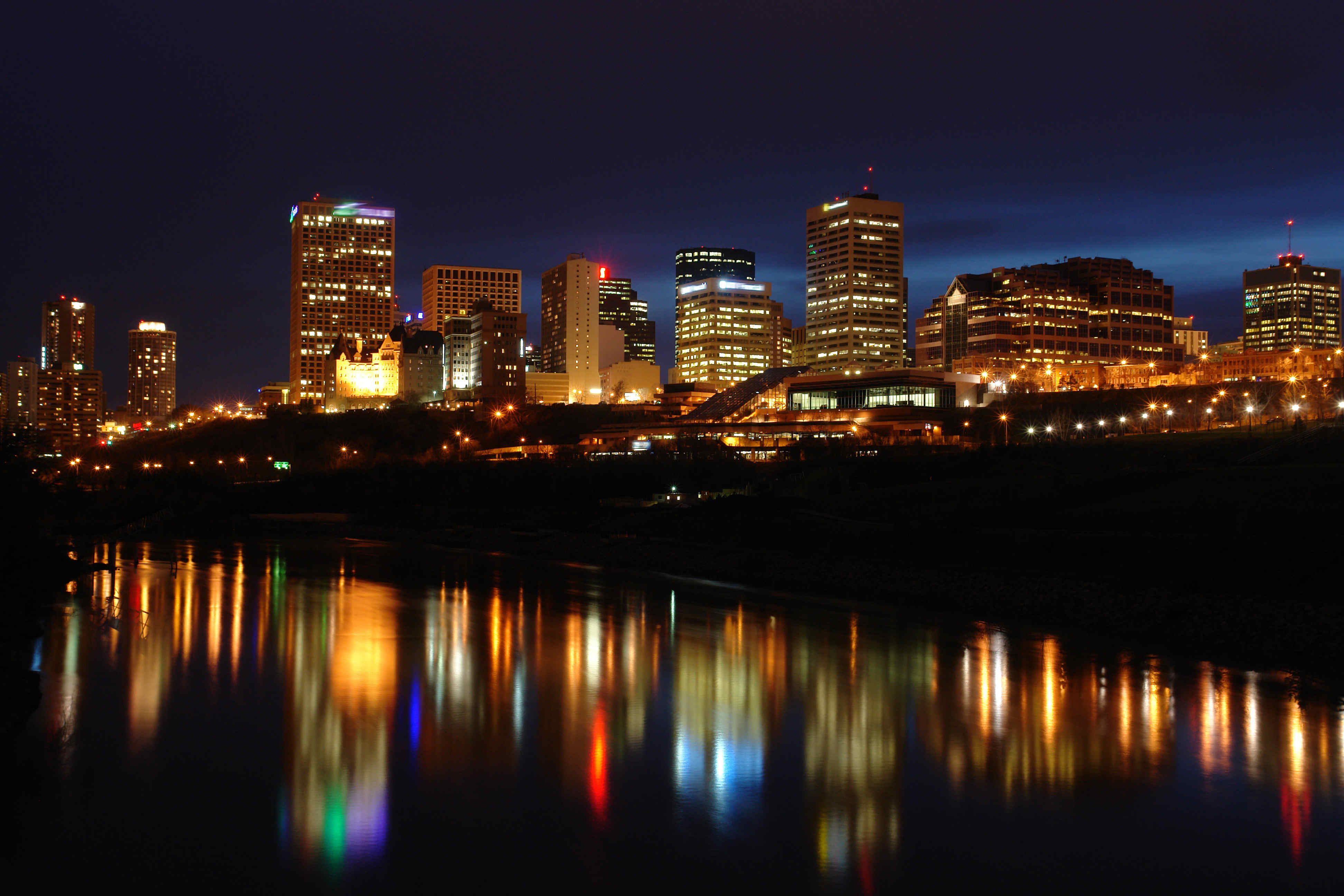 Valiant Recovery Florida.
World Class Addiction Treatment. For Drug and Alcohol Dependency.
Need Help?
Our Facility
10 Acres of natural peace
About
Valiant Recovery: The Best Florida Alcohol Rehab Facility
Why choose Valiant Recovery as your alcohol rehab Florida facility?
An alcohol rehab Florida facility is ideally located if you live in this area, and can be a way to put distance between yourself and temptation if you do not live in the Florida area. Valiant Recovery is a name known in the rehab industry for highly effective luxury treatment that gets results, and if you are serious about recovery then this is what you want and need. If you are going to choose an alcohol rehab Florida program shouldn't it be the very best one you can find?
Read More
"I walked into the doors of Valiant Recovery a broken person. I was met with love, caring, and positivity. The counselors are truly amazing and the support staff are loving and truly do care. At Valiant, you are treated with respect, love, and accountability. The staff truly do CARE and will go above and beyond to meet your needs. Through them, I learned who I truly am – lovable and worthy. This is an A+ facility whose only goal is to help you. I can't say enough about how much Valiant has given me and I am truly grateful. Thank you."
" I Came here Broken and I left Whole. I wanted my Life back and Valiant Recovery gave me that and soo much more. Where there was once only darkness I now see a shinning ray of Light. "
" The feeling of being loved and respected is something I haven't received in a long time and forgot how it felt until now. You changed my whole outlook on life and it's now worth living. I'm now very optimistic of the future and your words of encouragement, support and life experiences really do hit home and means the world to me. Thank You."