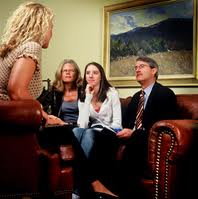 We understand what you are going through. We have helped many families in the past
Addictions can destroy the relationships that we have with our loved ones that are abusing substances, and it feels as if there is almost nothing that we can do.  You may have tried to tell the person how you feel about it but they end up angry and bitter towards you.  You may have tried to hide the substances or keep track of every dollar spent in the household to prevent them from getting their fix.  You may have even threatened to end the relationship or to no longer have contact with them because you feel you deserve better then they are giving you.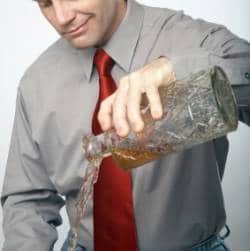 Our mandate is simple; We offer a higher quality of care to our clients by having a higher staff ratio of caring professionals, we don't believe in a "one size fits all" approach at Valiant Recovery. And by providing an elegant surrounding while going through an intensive recovery process your loved one will be at ease.
Your loved one will get more individualized counselling and therapy that is specifically focused on their needs. We aim to treat the reason for the addiction and to prepare your loved one to return home so that your home lives are less stressful and so that hope can replace fear in the future.
With Treatment Services like:
Medically Supervised Detox
Individual Counselling – programs with 8, 16, or 32 hours of 1on1 counselling
Dual Diagnosis Treatment Approach
12-Step program
Holistic Therapy
Faith Based Treatment
Faith Based Treatment
Holistic Therapy
After Care Counselling