Admissions
Come to Florida for Rehab

Counselors On Call
Here to Answer All Your Questions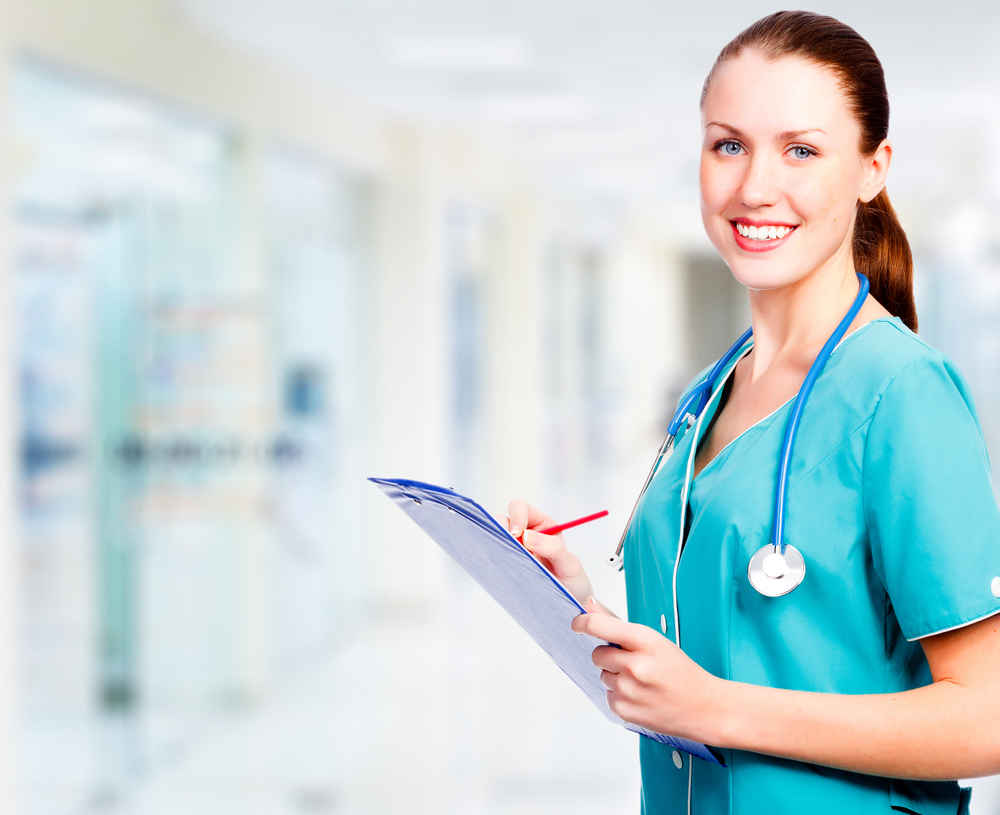 Do You or a Loved one need Help. We understand how difficult it can be to convince someone to seek Treatment for Addiction, that's why we are here to help.
Self Assessment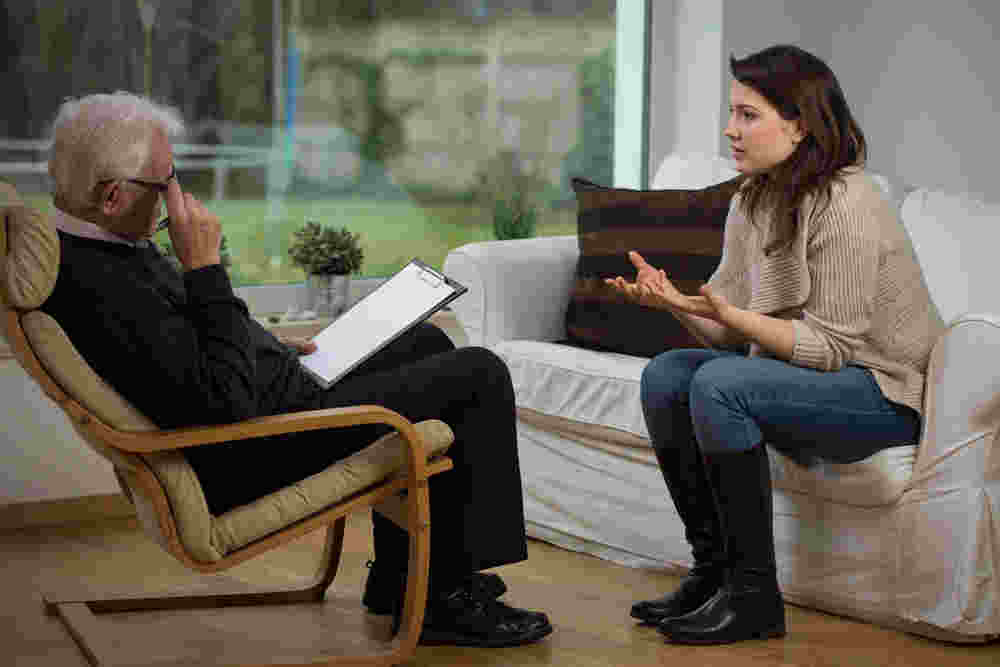 Take a short Quiz about Addiction. Do you or do you not have a problem?
Our short online quiz will help you decide if you need help.
Addiction Affects Family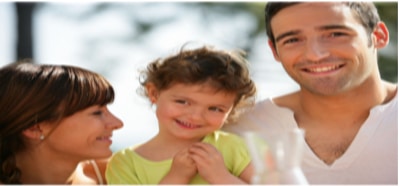 Help for the Family
It can be a very lonely place living with an addict. One may experience shame, fear, depression, hopelessness, frustration and anger. Family Help
Intervention Help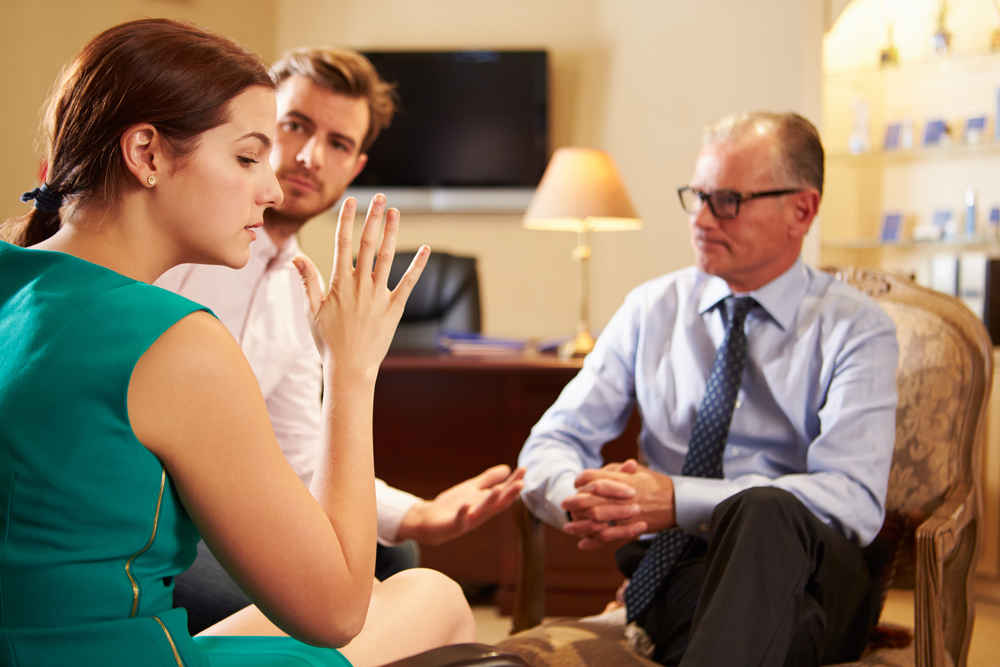 The primary symptom of addiction is denial.
Let a trained Professional Interventionist help you convince your Loved ones to accept Treatment for there Illness.
Insurance Accepted
We can help you determine if you have the right insurance coverage to get the help you need.
We can file the forms and jump through the hoops for you. Our staff knows exactly what the Insurance companies need.
What is the First Step?
Contact Us Now by Email Here
Once you have made your decision and called us, we want to help make things easier for you. We have put together a list of things to bring, as well as things not to bring. What to Bring
Our airport code is "SRQ"
We will try our best to personally pick you up from the airport. Please confirm with your admissions counselor.
Frequently Asked Questions Here
View Our Weekly Schedule Here