Our Spiritual beliefs are Christian
Our program at Valiant Recovery, is on based on Love, Respect, and Acceptance. We share the Love of Jesus with everyone of our clients, through our actions and in our daily walk with God.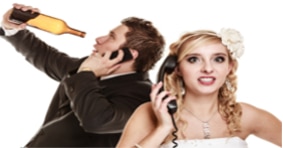 We are not here to be pushy but rather to love on hurting and broken people. Many people who come in our doors are not Christians, we are able to love on them.
We help them understand how Addiction has effected their lives and rewired their Brains, and that with persistence and hard work along with help from God. We can be free from the grip of Addiction in our lives.
We have many different courses to draw from, our primary program we work with is the Genesis Process. It is a Relapse Prevention workbook, that is very thorough in identifying and treating the roots behind Addiction.
In addition to the Genesis Process we have many great programs, to treat Anxiety and Depression, Grief and Loss, Codependency, Anger. We have a Good Library of Christian courses and resources, for our clients.
For those Clients who have hurts with God, we want to Love on them and help lead them back into a personal Relationship with Jesus Christ. This can take some time for some people, as they have not been walking with God for along time.