Therapy for Addiction
Valiant Recovery provides customized treatments for each client.
Custom Tailored Individual Programs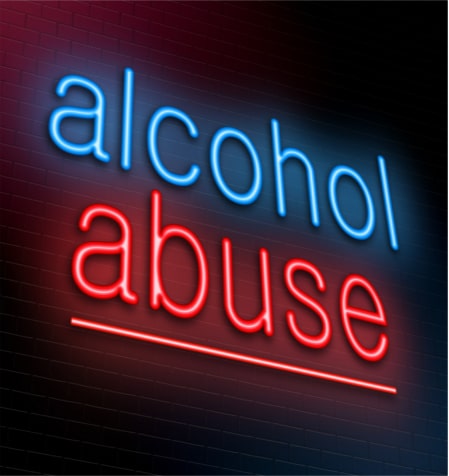 Treatments are dependent on personality, addiction type, family and personal traumas, and spirituality. Our individualized treatments create a sustainable "Healing," by treating the body, mind and spirit, rather then just the symptoms. To treat addictions, clients need to deal with the root causes of an addiction, not just bringing them to the surface, but by dealing with them and becoming free from them.
To be fully recovered we stand by the belief that one's spirit must also be made whole. We encourage our clients to open up to their Heavenly Father and receive wholeness to their spirit as well as their body and mind. Our counselors are trained in a combination of over 80 different therapies, and techniques, maximizing their ability to be sensitive to each individuals needs.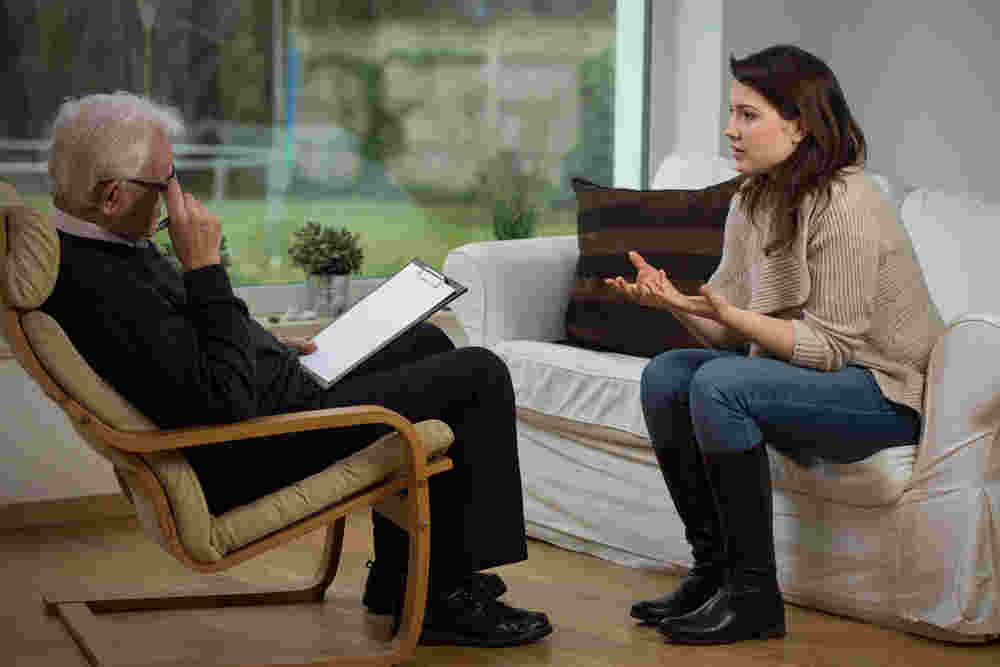 The 12 step program is successful in encouraging sobriety. However on its own, it is ineffective in dealing with deep core issues such as sexual abuse, child abuse, grief and loss, and the physical and emotional trauma one goes through in these cases.
These traumatic experiences can affect one's ability to deal with these emotions, often creating hate for oneself, as well as others. These life experiences as well as others, often lead individuals to a life of addiction, their substance of choice becomes their method of escape. Valiant recovery has developed programs which use the Spiritual 12 step program, along side other group and individual therapy sessions. We feel it is an essential part of the healing process, to have daily individual one on one counseling, as well as group, focusing on healing the body, mind and spirit.
At Valiant Recovery we have the spiritual 12 steps at the base of program and we build off that base with over 80 different therapies and techniques.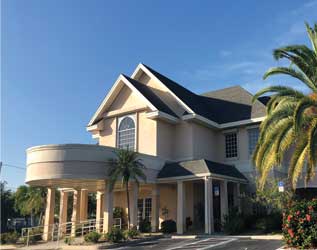 Evidence Based Treatments
Treatments We Use
 Listed below are some of the evidence-based models we use: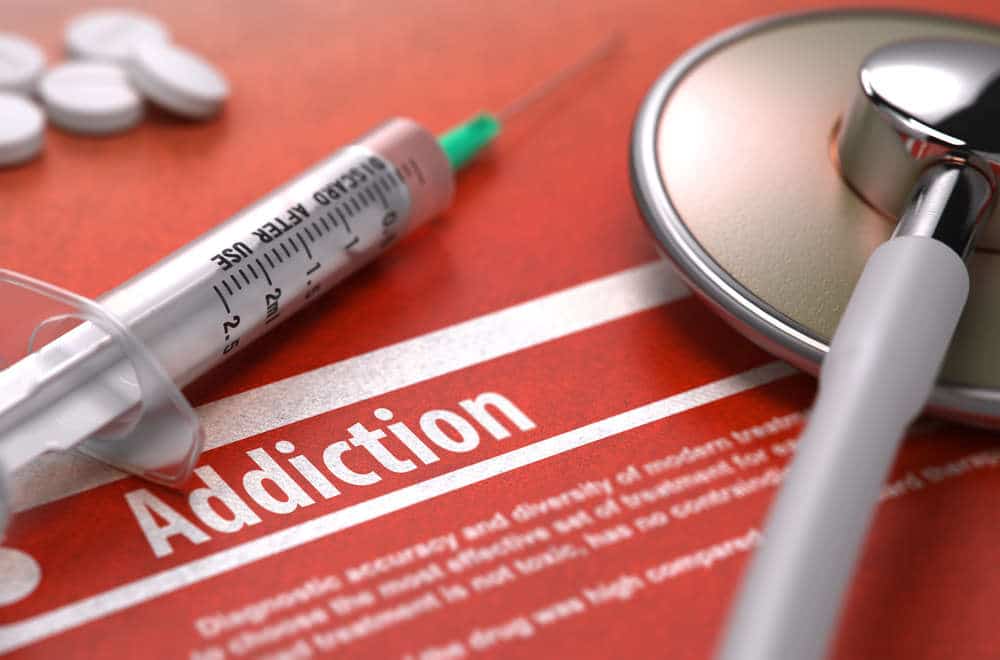 Art Therapy
Anger management
Anxiety, Phobias, Depression and Panic Relief
Cognitive behavioral techniques
Counseling
Equine Therapy
Family Therapy
Fitness and Nutrition Counseling
Group Session
Individual Psychotherapy
Marriage Counseling
Meditation and Relaxation
Psychodrama
Psycho-educational groups
Psychiatry
Relapse Prevention
Relational Therapy
Spiritual Development
Stress Management
Post Treatment Support
Alumni Aftercare and Follow Up
Phone Counselling
At Valiant Recovery your treatment continues even after you have left our facility and gone home. We will find a support group in your home area, and continue to maintain contact with you through email and phone calls. We have a dedicated member of our team standing by, wanting and waiting to help you through your recovery process. We include 240 minutes of phone counselling for every 30 days you stay with us at no additional charge to you. Extra phone counselling time is available for $2.66 per minute.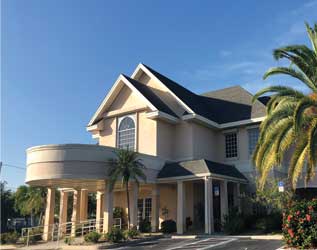 Give us a call today at 1-877-618-6464
Speak with one of our recovery professionals to receive sound counsel. Part of our post treatment follow up is also putting you in contact with your local centers for addiction support.