Custom Tailored Individual Programs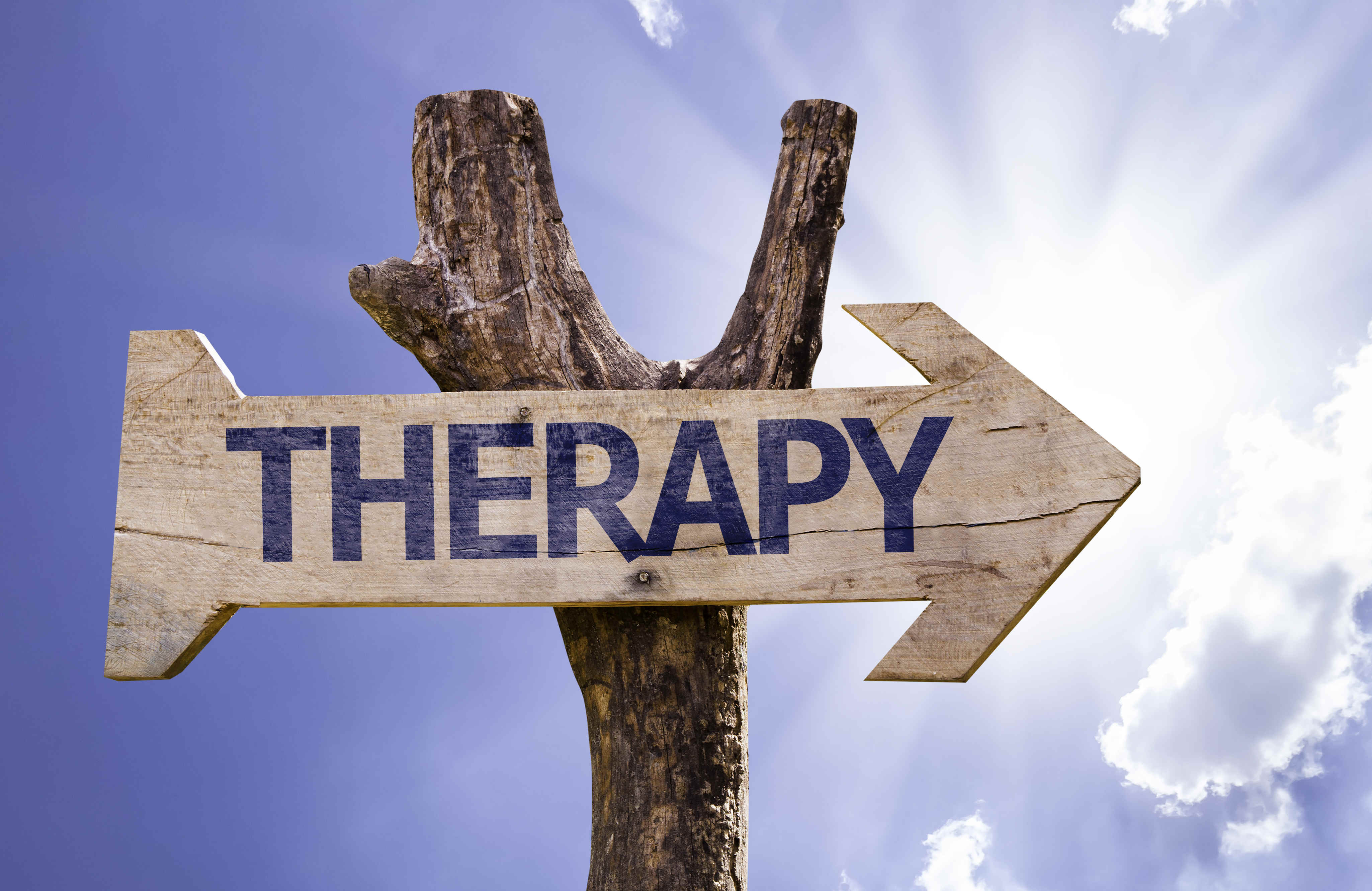 Treatments are dependent on personality, addiction type, family and personal traumas, and spirituality. Our individualized treatments create a sustainable "Healing," by treating the body, mind and spirit, rather then just the symptoms. To treat addictions, clients need to deal with the root causes of an addiction, not just bringing them to the surface, but by dealing with them and becoming free from them. To be fully recovered we stand by the belief that one's spirit must also be made whole. We encourage our clients to open up to their Heavenly Father and receive wholeness to their spirit as well as their body and mind. Our counselors are trained in a combination of over 80 different therapies, and techniques, maximizing their ability to be sensitive to each individuals needs.
The 12 step program is successful in encouraging sobriety. However on its own, it is ineffective in dealing with deep core issues such as sexual abuse, child abuse, grief and loss, and the physical and emotional trauma one goes through in these cases. These traumatic experiences can affect one's ability to deal with these emotions, often creating hate for oneself, as well as others. These life experiences as well as others, often lead individuals to a life of addiction, their substance of choice becomes their method of escape. Valiant recovery has developed programs which use the Spiritual 12 step program, along side other group and individual therapy sessions. We feel it is an essential part of the healing process, to have daily individual one on one counseling, as well as group, focusing on healing the body, mind and spirit.
At Valiant Recovery we have the spiritual 12 steps at the base of program and we build off that base with over 80 different therapies and techniques.